News
Life Is But a Dream… 360 Immersive Album Experience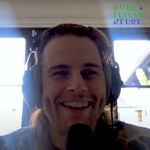 Overpriced JPEGS with M. Shadows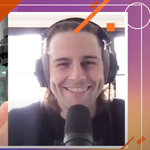 Audacy Check In: Avenged Sevenfold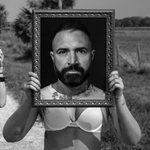 Johnny Christ Chats With RAZOR Wisconsin.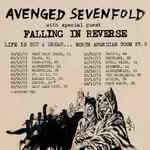 Life Is But A Dream... Tour Pt. 2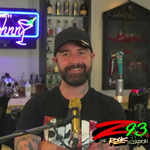 Z93 The Rock Station Interviews Johnny Christ.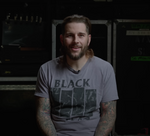 Avenged Sevenfold Launch TicketPass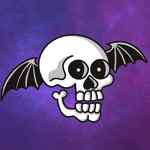 Deathbats Club and Into The Ether Perk Redemptions Open.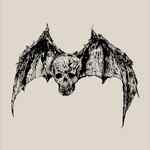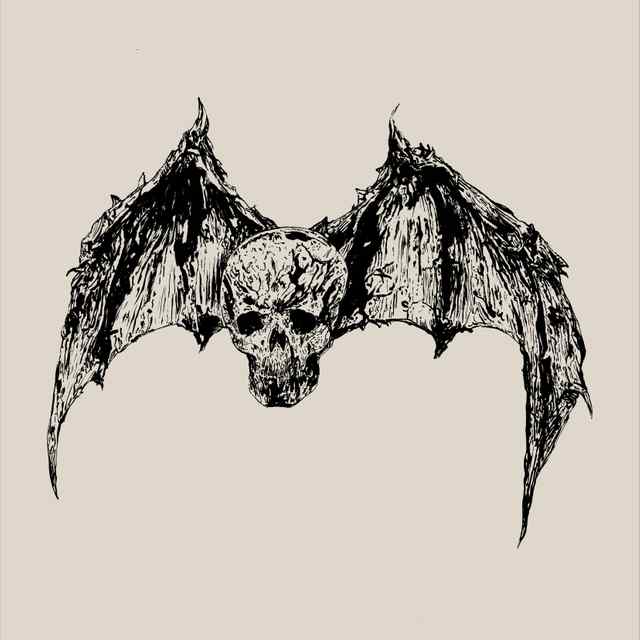 Decrypt: Ticketmaster Debuts Token-Gated Exclusive Ticket Sales With Avenged Sevenfold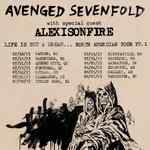 Life Is But A Dream... Tour Pt. 1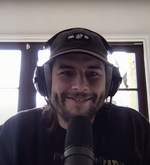 The Punk Rock MBA Podcast With M. Shadows.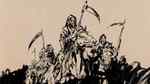 Album Artwork
The album art, show poster art, and new deathbat design are all painted by renowned artist and friend Wes Lang.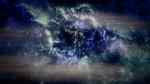 "Nobody" Music Video
The beautifully crafted stop-motion music video was directed by Chris Hopewell.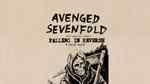 Los Angeles/New York Shows Announced!
The newly announced arena concerts mark Avenged Sevenfold's return to New York City and Los Angeles.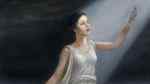 TRAX EPISODE 6: "UNHOLY CONFESSIONS"
TRAX delves into Waking The Fallen for the first time to tell the story behind the song that started it all "Unholy Confessions," the music video you've never seen, how it stole the airwaves, & get inside the Fonda show that spawned it's promo video.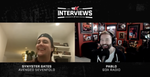 93X'S 25 MOST ICONIC GUITARISTS: INTERVIEW WITH SYNYSTER GATES.
93X listed Synyster Gates as one of their '25 Most Iconic Guitarists' and interviewed him about when he first picked up a guitar, the first guitar he ever purchased, if his sound would be different if he played a Les Paul, how he keeps himself creative after so long, why he would rather mess up a song live rather than play it perfectly [...]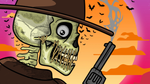 TRAX EPISODE 5: "STRENGTH OF THE WORLD"
Don your Stetson and saddle up for this episode of TRAX as we tell the story of City Of Evil's Western-inspired, cult classic, "Strength Of The World." Journey through classic movies and the genius of composer Ennio Morricone [...]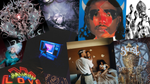 TOP 5 ALBUMS OF 2022.
With 2022 coming to an end, we've put together lists of our top albums of the year.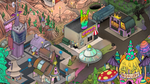 AVENGEDSEVENFOLD.IO SITE LAUNCH.
We're excited to launch the full world map of the Deathbats Club website. It was drawn by our very own LurkLovesYou and designed by Rafacore and the incredible team at Bitflips. There's much more usability coming in the near future. Please "kick the tires" on the site for now and let us know if you find any bugs. Enjoy!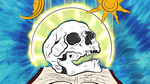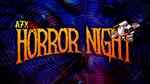 A7X HORROR NIGHT RECAP!
Our second Deathbats Club event, A7X Horror Night, took place on 10.29.22 in Huntington Beach, CA. Thank you all for another incredible night as we continue to build our community together and take each experience to new heights. Watch the recap below!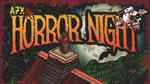 AVENGED SEVENFOLD HORROR NIGHT!
"Everything is paid for tonight while at the party of the dead dancing in their graves…"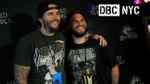 DEATHBATS CLUB X NYC RECAP!
Two weeks ago, we hosted our very first Deathbats Club event over the span of two days in New York City.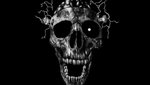 TRAX EPISODE 3: "NOT READY TO DIE"
TRAX Episode 3 covering "Not Ready to Die" is so jam packed we had to split it into two parts! In Part 1, M. Shadows is joined by former Studio Head of Treyarch, Mark Lamia, for a very rare conversation discussing creative inspirations and processes, how to make your dreams a reality, how their friendship has impacted Avenged Sevenfold, and more!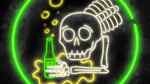 TRAX EPISODE 2: "TRASHED AND SCATTERED"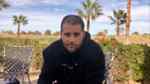 THE BOB LEFSETZ PODCAST WITH M. SHADOWS.
M. Shadows was on the The Bob Lefsetz Podcast and talked about the status of Avenged Sevenfold's new album, leaving Warner Records, releasing "The Stage" with Capitol Records and finishing their contract with Warner Records, what can a major label do for band's like Avenged Sevenfold, the status of metal music in America, why he thinks the rock audience doesn't stream music, the band's mentality when making new music and wanting to [...]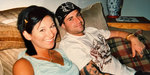 DRINKS WITH JOHNNY SEASON 4 PREMIERE + WIN JOHNNY'S JACKET!
Season 4 of Drinks With Johnny has started with a very special episode featuring Johnny and his wife Lacey. Hear about her childhood in Alaska, the moment they fell in love, the early days of Avenged Sevenfold, what it was like to be there for some of the band's milestone moments that include the MTV Video Music Awards [...]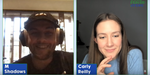 M. SHADOWS ON OVERPRICED JPEGS.
M. Shadows was a guest on Overpriced JPEGS with Carly Reilly and talked about his vision for how the blockchain can change the music industry, pushing the Spotify's and labels of the world to jump to a tokenized royalty system and how the consumer could potentially be rewarded, what Deathbats Club is [...]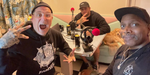 ONE LIFE ONE CHANCE PODCAST WITH M. SHADOWS.
M. Shadows was a guest on the One Life One Chance podcast with Toby Morse and talked about where the nickname "M. Shadows" came from, why Avenged Sevenfold were fascinated by blockchain technology, what they're doing with their NFT project Deathbats Club, decentralized streaming services on the blockchain, Deathbats Club, the beginning of Avenged Sevenfold [...]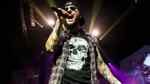 M. SHADOWS ON NEW AVENGED SEVENFOLD ALBUM, "THERE ARE SO MANY INFLUENCES…"
M. Shadows recently spoke to Metal Hammer about Avenged Sevenfold's upcoming eighth album stating that, "there are so many influences…" Read the excerpt here and more in the magazine's latest issue.
Kerrang!: Life Is But A Dream... is "Damn Good. Crazily So. A Trip Worth Taking, Over And Over Again."