News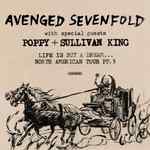 Life Is But A Dream... Tour Pt. 3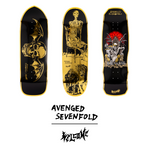 A7X x Welcome Skateboards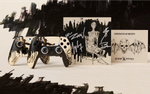 A7X x SCUF Gaming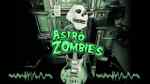 Astro Zombies (Misfits Cover)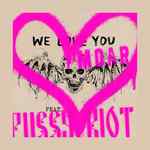 "We Love You Moar" [ft. Pussy Riot] Out Now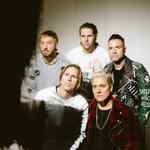 Marvin - Avenged Sevenfold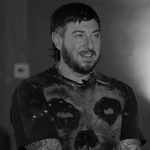 Zacky Vengeance Sits Down With Blackcraft.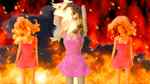 "Mattel" (Official Music Video) Out Now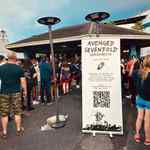 A7X Digital World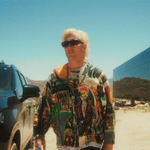 Synyster Gates Ernie Ball Signature Electric Guitar Strings
Los Angeles, CA @ Kia Forum [June 9, 2023]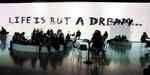 M. Shadows To XR Today: I Hope [Life Is But A Dream...], What We're Doing With Web3, Deathbats Club, And The Weightiness Of This Record Inspires People."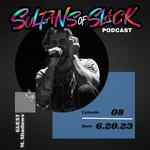 Sultans of Slack with M. Shadows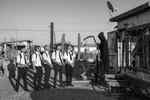 Revolver: "We Love This Record Unapologetically."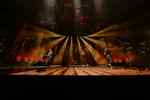 Forbes: "Avenged Sevenfold Might Be Metal's Most Eclectic Band"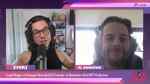 Zyori Plus One With M. Shadows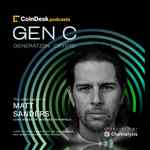 The Music Fandom Ecosystem With M. Shadows and Ticketmaster's David Marcus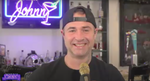 Drinks With Johnny: Unleashing The Dream
The Drinks With Johnny crew embark on an exhilarating adventure as they deep dive into Life Is But A Dream...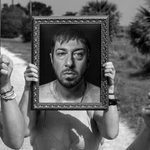 Loudwire Nights With Zacky Vengeance.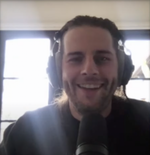 M. Shadows On The Nik Nocturnal Podcast.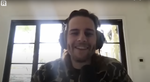 Rock Sound's The Album Story | Avenged Sevenfold's Life Is But A Dream...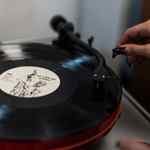 U.S. Record Store Locator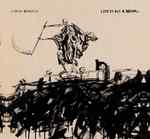 Life Is But A Dream... Out Now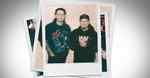 M. Shadows On Artist Friendly With Joel Madden.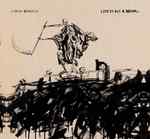 M. Shadows On Talk Is Jericho.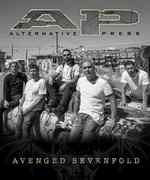 Alt Press Summer 2023 Cover Issue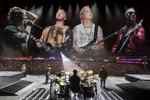 Octane Sirius XM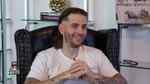 Rock Feed: Inside The Mind of M. Shadows.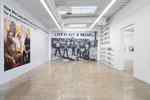 Avenged Sevenfold X Wes Lang X Beyond the Streets presents: LIFE IS BUT A DREAM...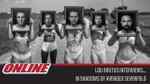 M. Shadows On HardDrive Online.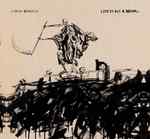 Trve. Cvlt. Pop! Podcast: Life Is But A Dream... For Metal, "Is The Best Thing That Could've Possibly Happened To This Genre In Forever."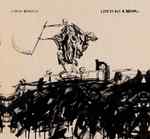 Revolver: "Avenged Sevenfold Sound Fiercer Than Ever On Life Is But A Dream..."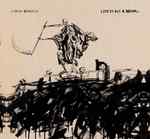 Blabbermouth: "[Life Is But A Dream...] Is A Conquering Album..."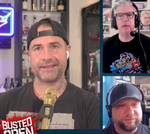 Busted Open With Johnny Christ.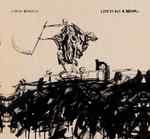 Hysteria Mag's Life Is But A Dream... Review: An Abundance Of Magic Lying In Wait Alongside Unyielding Exploration Into Meaning, Purpose And The Human Experience.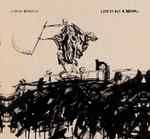 Metal Hammer: "What Kind Of Madness Is [Life Is But A Dream...]? The Very Best Kind."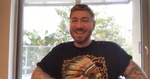 Zacky Vengeance On Talkin' Rock With Meltdown.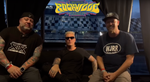 101.1 WJJR Interviews Synyster Gates At Welcome To Rockville.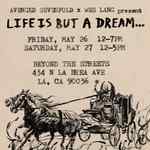 Avenged Sevenfold x Wes Lang at Beyond The Streets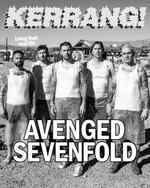 KERRANG! Interview with M. Shadows and Synyster Gates